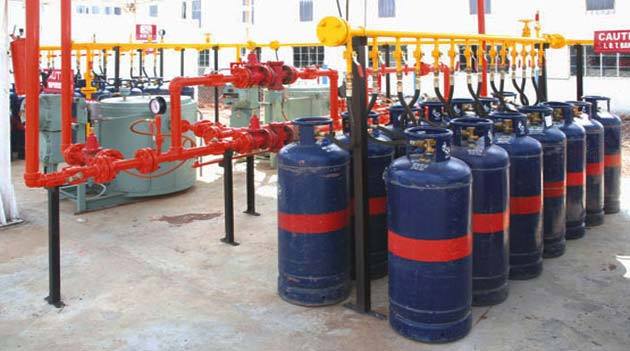 Advanced Equipment Limited offers the ease of advanced LPG usage facility to consumers.
LPG Reticulation Systems are also known as Piped Gas Systems. To improve the infrastructure of new age homes, the LPG Reticulation systems are gaining popularity.
The LPG Reticulation system involves connecting gas pipes to a number of homes with high-quality piping systems. These systems have round-the-clock connectivity to a centralized LPG Cylinder bank nearby. The gas pipes are connected to a gas meter for each household, where the reading of gas consumption can be easily noted.
Advanced Equipment Limited also takes care of the LPG Bottling plant systems.
The consumers are happy with the LPG Reticulation systems because they do not have to keep buying or changing LPG tanks. Also, there is no hassle of contacting a distributor or trying to install the cylinder personally every time. Instead, the gas service can be used directly through the advanced piped gas systems.
Since the gas pipes go directly to residential areas where hundreds or thousands of people reside, there should be no scope for error in the entire system.
Experts at Advanced Equipment Limited follow our stringent safety testing procedures to make sure that each component gives accurate results and are safety-compliant.
Whether it is setting up a LPG Bottling plant or the successful installation of LPG Reticulation Systems, you can rely on Advanced Equipment Limited's well experienced and able engineering team for your projects.